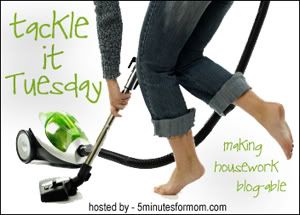 Good Morning!
Got Mr U. his lunch and after a refreshing shower of kisses He was off to work.
He took time to help me remove some comments from an annoying "john " trying to sell a product. Some computer generated demon.
Tackling my day with a fresh attitude and peaceful mind. I was so sleepy this morning. I was deeply in a strange dream. It was very hard to awaken. Dove is still ill and I am a little concerned that it might be my turn. :( Maybe not it could just be a little allergy. Dash is awaiting me...I'll finish later.
an hour so goes by...
Both kids home sick, although I am still wondering if Dash played me.
I did not hear his cry (I'm sick) last week because of crying wolf so much.
Wow when they do that, and then you really miss the wolf,it can be very frustrating.
The dogs and chickens have been fed.
Dove is coughing a lot.
I just gave her a cup of hot cereal to ease her throat. She fought me on it. She would rather just eat cough drops. I am wherry of it all because I am sleepy and I think I might just be fighting it off.
I have sewing to do yet...
pause...
Had to let the dog out...
I am eating the hot cereal ...sorta don't blame Dove it is not so good. :) She finished it so should I.
:)
My tackle is to let everything go.


Sewing Christmas...cleaning house...expectations of the garden...cleaning the chicken coop...and mostly not being annoyed by the pressure of the list above my head...
That list will always be there.
These children will not, they will grow.
Have families of their own.
They will remember days like today in what ever way I present them.


My big tackle is face my own selfish will.


My own agenda, desires and expectations.
I must let them all go and move into the day with a graceful servitude that will empower them someday to follow my own example.