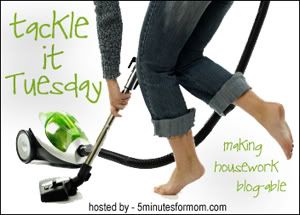 We sold our 4 runner in one day!
So today I had to take my kids to my Dear Friends home for a couple hours.
Arriving back at the house in time to water the chickens.
Once the young man and his father arrived we went up to the bank and did the title exchange, notary and such.
Then I was given a ride home in my former 4 runner.
Got to say "good buy" to it ha ha ha we really did give that guy a good deal on it.
It is finished.
Wow what a wonderful end to the process of exchange.
Errands.
Stopped by the MD's office to have them fax the form to mail order a prescription.
Got to spend some wonderful time with my dear friend Michelle.
Thank you so much for the time to get the finance stuff done with out the kids!
I really appreciate it!
So the post office was a stop on the way back to the house.
Unfortunatly the side of my face was going numb again.
A migraine in the shadows.
So the tasks of the afternoon will be put it into a slow mode.
I have lots laundry to do.
My Tackle is to put my health first and to overcome the temptation to work through a migraine.
The laundry really need to get done
:)
inch by inch